Skip Navigation

All-State Guitar Ensemble
A first glance at the packet will reveal that the ensemble excerpt for 2024 is QUITE challenging, both visually and in its mixed-meter content.  We are pleased to announce that the Conductor/Clinician for the 2024 event will be Martha Masters and she has programmed this work along with a few easier pieces.  Being the most difficult piece on the program, "Cumba-Quin" was specifically chosen for the audition as it will reveal who is capable of playing the entire 2024 program. Please note that auditioning students will need to learn all measures of part 2 and will be asked to play 3 different excerpts from it at the audition. The other audition items are consistent with previous years and include a Fernando Sor etude and a Segovia scale. Lastly, there will not be a sightreading component for 2024 audition process.
UPDATE 6/2/2023: the music to the sor Edute #4 is not in the suggested volume, "The Chanterelle Guitar Anthology Pub # PR.ECH2724."  Please do not order that music, but instead please order "The Complete Studies, Pub #S9.Q48853" from SheetMusicPlus.com.  Our apologies for this error. 
For full clarification, click this link to a video of the correct etude: https://youtu.be/Zd0P9zQgduc 
Please contact Ed Prasse using our Contact Us page if you have any questions or concerns.
Guitar Ensemble Festival
The FMEA Guitar Ensemble Festival is a day full of guitar activity, including ensemble performances from elementary, middle, and high school programs. Ensembles of all levels of experience perform for NO RATINGS and receive instant feedback in areas of technique, tone, musicality, and musical interpretation. 
The next festival will take place in the Spring of 2023.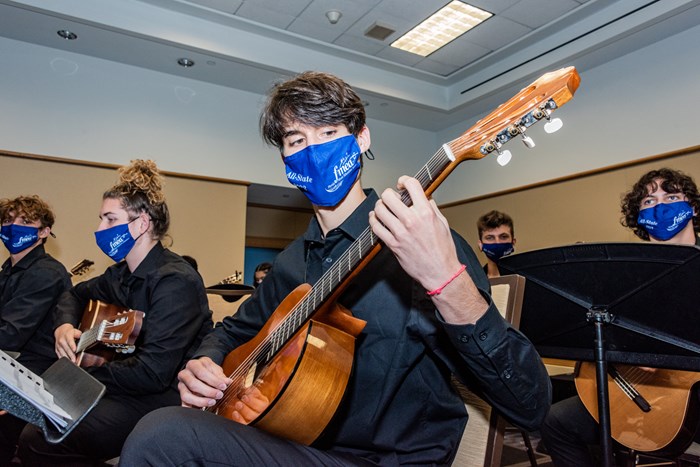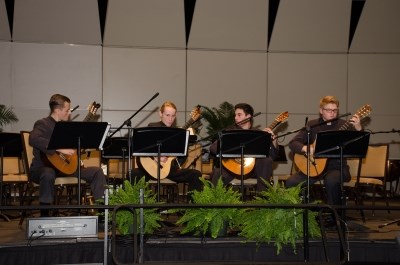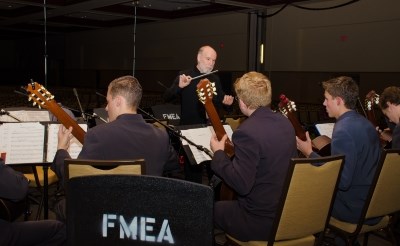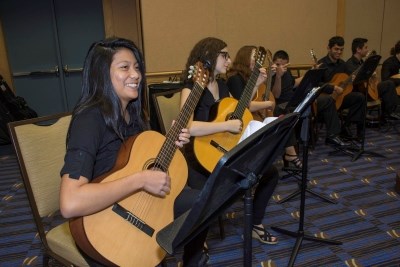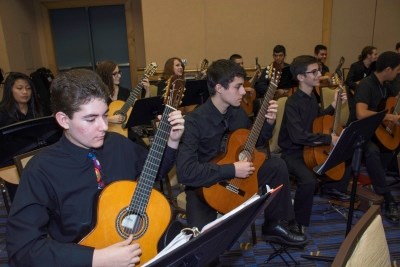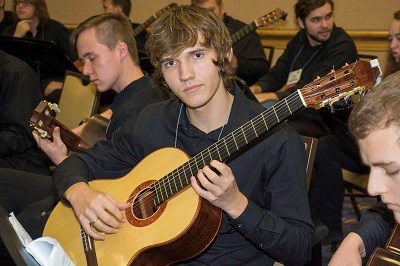 ---
© 2023 Florida Music Education Association • 402 Office Plz Tallahassee FL 32301
1-800-301-FMEA(3632)
• Fax: (850) 942-1793