Skip Navigation

FMEA and its Component Organizations present 23 different All-State Ensembles that rehearse and perform as part of the annual FMEA Professional Development Conference.  
Auditions
Audition requirements are usually available in May.
All-State Guitar Audition Information
All-State Popular Music Collective Information
Band, Orchestra, Chorus, Elementary, and Orff audition material will be posted on the respective component association websites.
Participant Contract
An all-state participant's contract must be completed for every student auditioning for all-state ensembles or who are being nominated for honors ensembles. These contracts will be generated for the teacher to print when the students are entered online. They are to be sent to your district chair along with your entry forms and audition fees (except FBA Honor Band paperwork is sent to the address on the nomination form, not the district chair). Some component organizations also have additional contracts to be signed or filled out by the students or parents, so see your component's website for more information. 
Teachers should print the participant contracts generated in MPA Online or your Online All-State Entry Page after entering all of your students.
All-State Eligibility
Any student participating in a Florida Music Education Association (FMEA) All-State performing ensemble must be enrolled/registered at a public school, private school, public charter school, home education music cooperative*, or virtual school and sponsored by the Active FMEA/Component member teacher from that school. In addition, secondary students must be regularly participating members in the appropriate middle school or high school performing ensemble (band, chorus, orchestra, or guitar ensemble) from that school. A home-education student must either be a regularly participating member in a school ensemble listed above or enrolled/registered at a home-education music cooperative. In addition, the student must be a regular participating member of an ensemble equivalent to the above in the music cooperative*. Home education students must be sponsored by their Active FMEA/Component member teacher from that home education music cooperative*. If the appropriate performing ensemble does not exist at the student's local public, private, public charter school, home education music cooperative*, or virtual school, the student MUST be enrolled in one of the other eligible performing ensembles at that school and be sponsored by that Active FMEA/Component member teacher from that school.
Any student deemed ineligible may appeal to the FMEA eligibility committee prior to September 1st.
Home Education Student Participation in FMEA All-State Auditions
*Home Education Cooperatives should also be a member of the Florida School Music Association (FSMA).
Academic Eligibility
Florida Statute 1006.15 (3)(a) requires students to maintain a grade point average of 2.0 or above on a 4.0 scale, or it's equivalent. Click here for details and procedures for exemption.
Conference Policies
In the event you have a student accepted to an all-state ensemble, please be familiar with the all-state and conference policies, and the all-state concert ticket policy.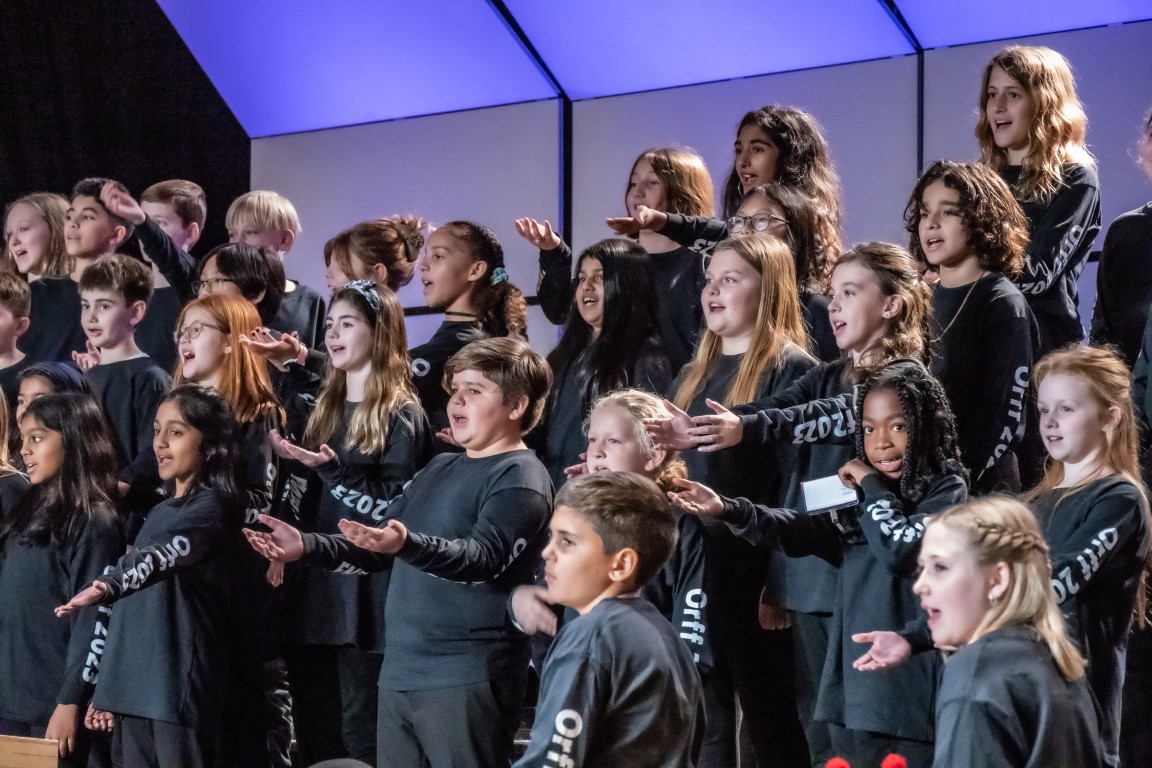 The information below is for directors and district chairs who will be recording student auditions.  Students do not record their own auditions.
Recording Auditions with MPA-Online (this is the new process that was tested last year by several districts, and should now be used by all districts in FBA, FOA, and FVA):
District chairs: see the video on your MPA-Online Training Videos page for setting up your recording operators
Recording Auditions with Audacity (This is the Old Method that FBA, FOA, and FVA used to use. It should only be used as a backup method in the event you have a really old computer that is not compatible with the MPA-Online method above, or if internet access in your audition rooms is not available):
FEMEA Elementary Chorus: Recording Auditions with Audacity:
FEMEA Orff Ensemble Recording Video Auditions:
Instructions for Windows computers

Instructions are similar if you prefer Microsoft Clipchamp:

Choose "Start a new video from scratch"
Click Record & Create
Click Camera
Follow the rest of the instructions starting on page 2 #2 in the document above.
Export it as "480p." It will probably go to your Downloads folder. 

If using a phone or tablet, record with your phone sideways, and then email the video to yourself.  Import that file to VideoPad, iMovie, or Clipchamp and export it at the lowest quality.
---
© 2023 Florida Music Education Association • 402 Office Plz Tallahassee FL 32301
1-800-301-FMEA(3632)
• Fax: (850) 942-1793