Skip Navigation
2023 FMEA Professional Development Conference & All-State Concerts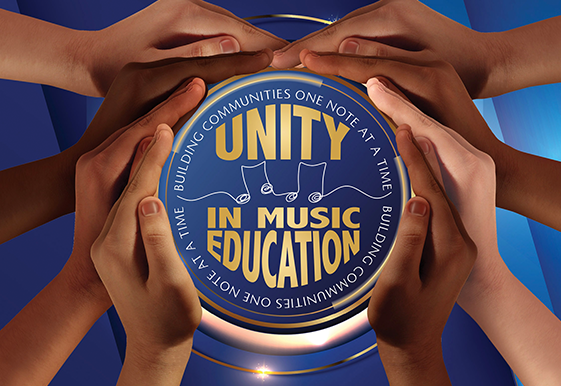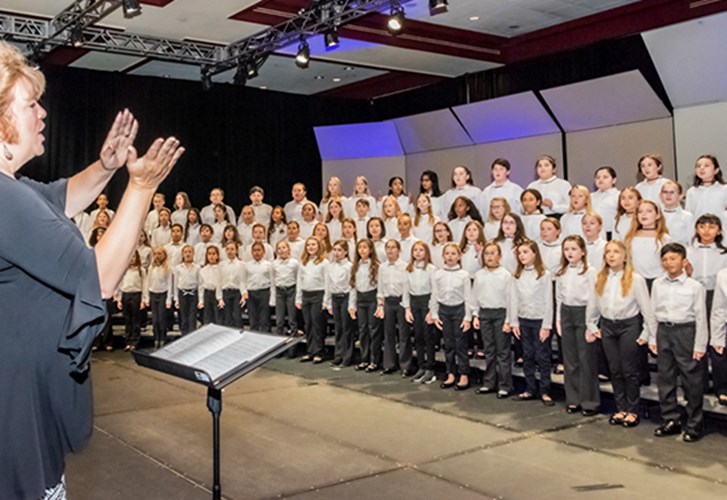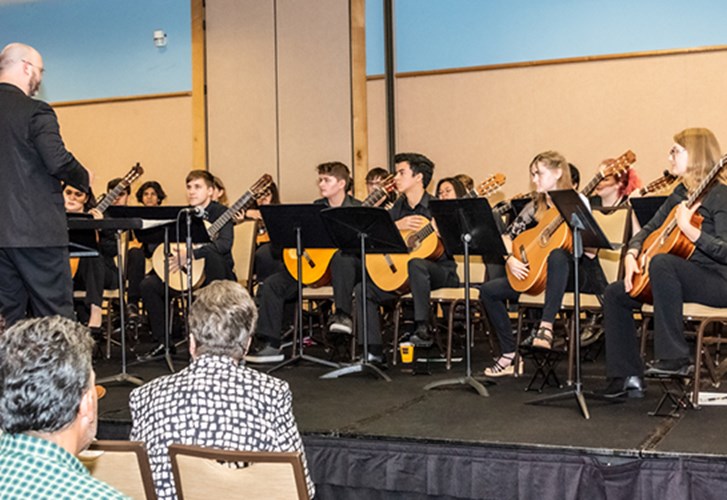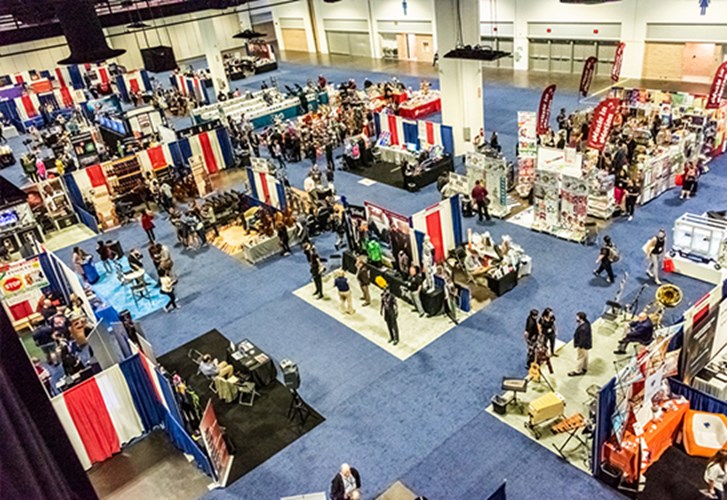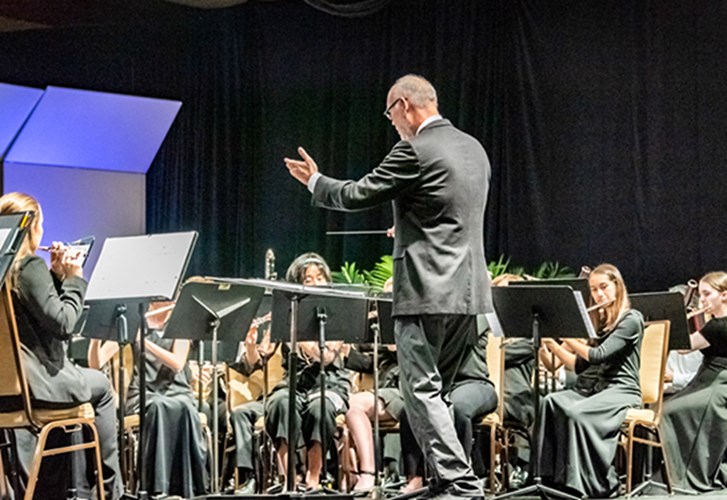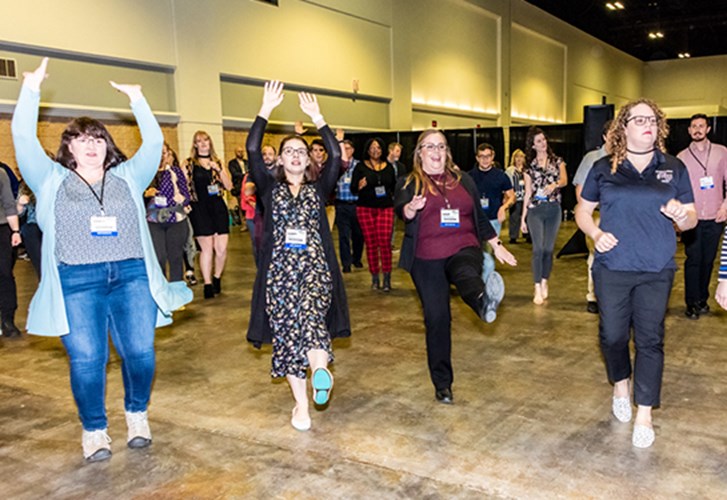 January 11-14, 2023, Tampa Convention Center
The FMEA Professional Development Conference is one of the largest music education professional development events in the United States. In addition to approximately 250 clinic sessions and concerts, it is host to 23 All-State Ensembles featuring Florida's top Band, Orchestra, Chorus, Guitar, Orff, and Popular Music students conducted by world-class conductors and teachers. It is attended by more than 10,000 people, including secondary music directors, elementary music teachers, music supervisors, college students, college music teachers, school administrators, K-12 students performing in the All-State ensembles, students and professional musicians performing with invited performing ensembles, exhibitors, and parents and family members of performing students.
Session Coordinators Needed
The FMEA Conference is soliciting volunteer Session Coordinators to assist the presenters in the preparation, setup, and facilitation of their sessions.  Read More...
Call for Research Posters
The FMEA Research Committee invites researchers from collegiate faculty, graduate, and undergraduate students to submit proposals for the FMEA professional development conference research poster session that will occur from 12noon-1pm on Friday January 13, 2023. Submit your proposal here. 
Exhibitor Information
Please see the Exhibitor Information page for information about exhibiting at the 2023 FMEA Conference. 
Important Dates (subject to change)
May 16, 2022
Deadline for Session Proposals and Performance Applications
July 15, 2022
Deadline for Product Showcase Applications
September 17, 2022
Pre-Registration Opens
Nominations open for Student Conference Experience and Tri-M Experience
September 24, 2022
Hotels begin taking reservations at 9:00 a.m.
November 12, 2022
Hotel Room Cancelation Deadline 5:00 p.m.
November 14, 2022
Hotels will charge your credit card a non-refundable deposit for the first night of each room
December 11, 2022
Pre-Registration closes at midnight. Payment must be postmarked on or before December 4 if you are paying by check. Pre-registration is by credit card only after December 5.
December 12, 2022
You can begin the on-site registration process online to generate an invoice with the on-site prices, but you must bring your payment to the conference. 
December 16, 2022
All school lodging checks are due, payable to the hotel where reservations were made for you and/or your students.
December 16, 2022
The final deadline for discounted hotel blocks. Unsold rooms in the FMEA blocks are released back to hotels.

The FMEA Professional Development Conference and All-State Ensembles are sponsored in part by the State of Florida, Department of State, Division of Arts and Culture, and the Florida Council on Arts and Culture.
Future Conference Dates:
January 10-13, 2024
January 8-11, 2025
January 14-17, 2026
January 13-16, 2027
January 12-15, 2028
---
© 2022 Florida Music Education Association • 402 Office Plz Tallahassee FL 32301
1-800-301-FMEA(3632)
• Fax: (850) 942-1793