Skip Navigation
Student Leadership Workshop

This page is outdated.  Information for the 2024 Student Leadership Workshop will be available this summer. 
In It to Win It, for Everyone!
Our clinician for the 2023 Student Leadership Workshop will be Anne Fennell.
This workshop is designed for all high school student leaders who want to learn, thrive, and become the best leader for their schools, peers, and themselves. Attendees will participate in active conversations, and team and relationship building activities, while also discovering their personal strengths and needs to continue to grow on their leadership journeys.
Anne Fennell is the President of the California Music Educators Association and the K-12 Music Program Manager for San Diego Unified School District in San Diego, CA. She holds a bachelor's in music education, a master's in educational leadership studies, Orff-Schulwerk certification Levels: I-II-III and over 90 graduate hours in music and additional education coursework. Her experiences include 32 years of teaching music composition and steel drum ensembles in grades 9-12, Kindergarten-Grade 8 integrated arts and music through Orff-Schulwerk, and leading both vocal and instrumental ensembles in civic and professional performances, including national music conferences and the annual NAMM Board of Directors meetings in 2013 & 2016. She is a published author through Pearson Education, the GRAMMY Foundation, The Percussion Marketing Council, and Disney's Little/Baby Einsteins. She presents sessions and gives keynotes both nationally and internationally, including state MEAs, the American Orff-Schulwerk Association, the National Association for Music Education, the Organization of Economic Cooperation and Development (OECD), China music education conferences (through the support of the International Music Products Industry (NAMM)), and the International Society for Music Education. She has received numerous state and national awards: the 2020 Technology in Music Education National Teacher of the Year, 2017 Magnet Schools of America National Teacher of the Year, top 10 GRAMMY Music Educator Finalist for 2016, and top 3 Music Educator award from Music and Arts in 2015.
Wednesday, January 11, 2023 1:00 p.m. - 4:30 p.m.
Tampa Convention Center Ballroom A
The cost for the workshop is $50 per student. Chaperones are free.
Register as part of your FMEA Conference Registration.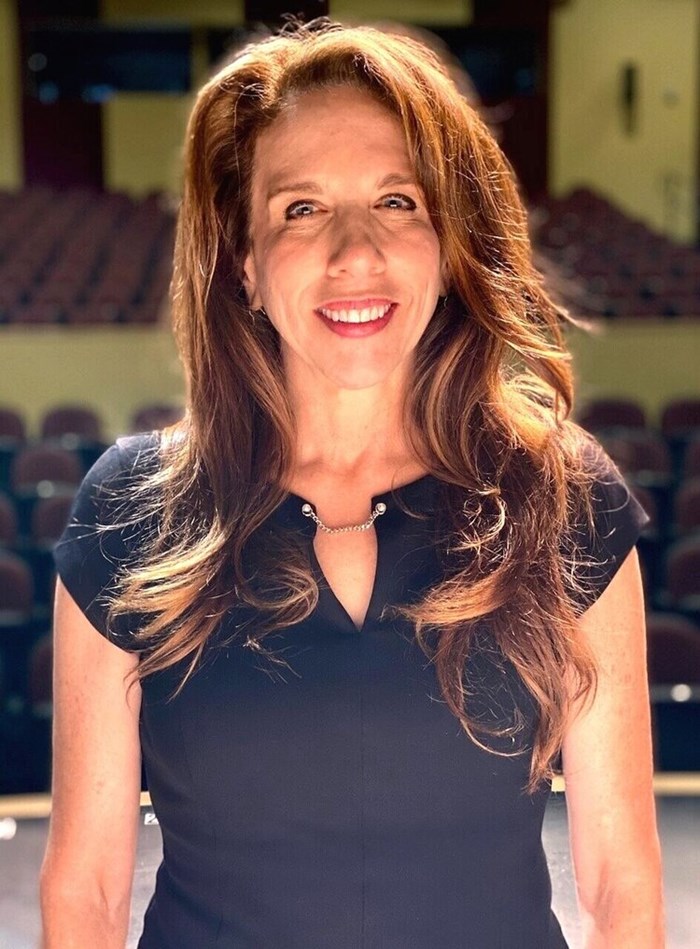 Anne Fennell
---
© 2023 Florida Music Education Association • 402 Office Plz Tallahassee FL 32301
1-800-301-FMEA(3632)
• Fax: (850) 942-1793