Skip Navigation
Student Leadership Workshop

KICK IT IN® and TAKE THE LEAD
Our clinician for the 2024 Student Leadership Workshop will be Fran Kick.
Fran Kick works with educational organizations, nonprofits, associations, and schools that want to develop better leadership and smarter followership. He is the educational resource to turn to when you want students, and anyone who works with students, to KICK IT IN and TAKE THE LEAD! His dynamic and exciting self-motivational personal leadership presentations have been shared across North America with thousands of university, high school, junior high, and middle school students, plus the many people who work with them.
Since 1986, Fran Kick has excelled at engaging students plus people who work with students in a variety of rural, suburban, and urban educational settings. Working with 1,000+ domestic and international organizations, schools, summer camps, and companies including Procter & Gamble, the U.S. Army, and the Ohio Department of Education, Fran earned and maintained a 90% retention rate. In other words 9 out of 10 first-time clients bring Fran back for more!
Hear what Florida Music Teachers have said about Fran Kick's previous FMEA Student Leadership Workshops
Wednesday, January 10, 2024 1:00 p.m. - 4:30 p.m.
Tampa Convention Center Ballroom A
The cost for the workshop is $50 per student, chaperones are free. FMEA/NAfME members registered for the FMEA conference are also welcome to observe for free. 
Directors, register your students as part of your FMEA Conference Registration.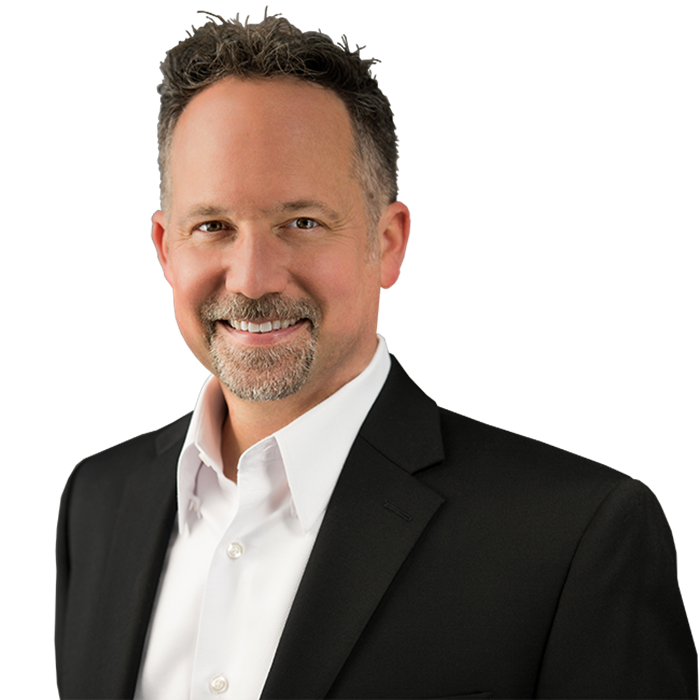 Fran Kick, MA, CSP, Author, Consultant, Speaker
---
© 2023 Florida Music Education Association • 402 Office Plz Tallahassee FL 32301
1-800-301-FMEA(3632)
• Fax: (850) 942-1793