Skip Navigation
About the Florida Music Education Association

The mission of the Florida Music Education Association is to promote quality, comprehensive music education in all Florida schools.
FMEA is a not-for-profit 501(c)(3) charitable organization that serves and supports music education across Florida. FMEA promotes and publishes the Florida Music Director and music education research, organizes in-person and online professional development programs for music teachers and students, and broadens teachers' knowledge and interest in their profession through affiliation with colleagues. 
Membership
Membership in FMEA is open to music instructors from the pre-kindergarten level through college, including music supervisors. Component organization membership is available for your specific music education focus. FMEA membership provides music teachers and their students many benefits such as eligibility for all-state ensembles, a large professional development conference, access to professional journals, advocacy on behalf of music education, and more. FMEA membership also includes membership in the National Association for Music Education (NAfME).
The FMEA membership year is from July 1 to June 30 of the following year. Members who join or renew after April 1 will be current through June 30 of the following year.
Learn More About FMEA Memberships
Benefits of Membership in FMEA
Diversity, Equity, Inclusion, and Access Statement
The Florida Music Education Association is committed to quality, comprehensive music education in all Florida schools. As such, FMEA promotes diversity, equity, inclusion, and access in music education, celebrating the race, religion, national or ethnic origin, gender identity and expression, sexual orientation, disability, age, and economic status of all music educators and students. We believe that every student in Florida has the right to create, perform, and respond to music in a safe and respectful environment which reflects culturally responsive pedagogy and an awareness of music's vital contributions to society, and to the human experience.
Non-Discrimination Policy
The Florida Music Education Association does not and shall not discriminate on the basis of race, color, religion (creed), gender, gender expression, age, national origin (ancestry), disability, marital status, sexual orientation, or military status, in any of its activities or operations. These activities include, but are not limited to, hiring and firing of staff, selection of volunteers and vendors, and provision of services. We are committed to providing an inclusive and welcoming environment for all members of our staff, clients, volunteers, subcontractors, vendors, and clients. The Florida Music Education Association is an equal opportunity employer. We will not discriminate and will take affirmative action measures to ensure against discrimination in employment, recruitment, advertisements for employment, compensation, termination, upgrading, promotions, and other conditions of employment against any employee or job applicant on the basis of race, color, gender, national origin, age, religion, creed, disability, veteran's status, sexual orientation, gender identity or gender expression.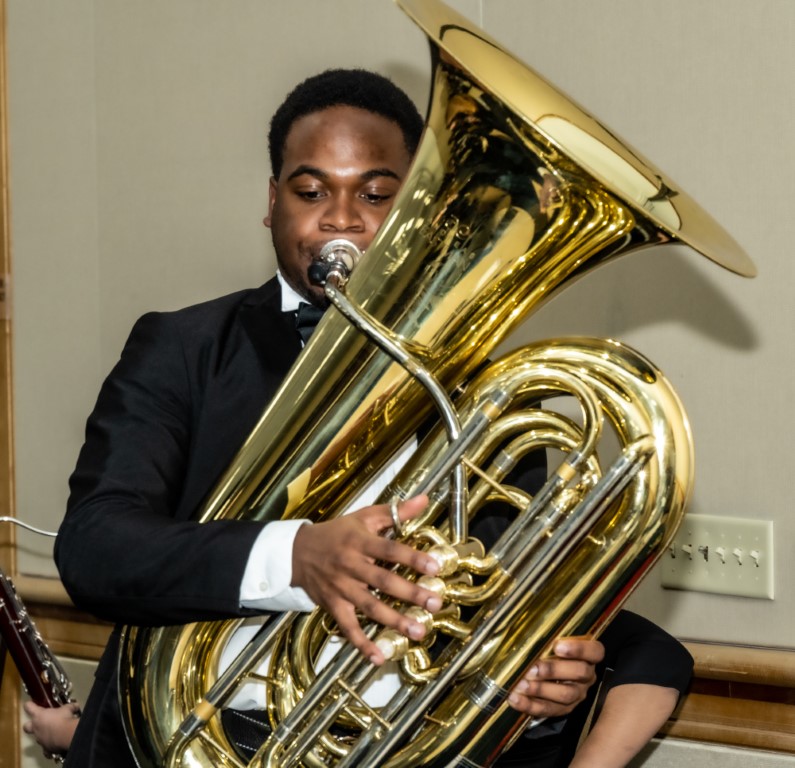 Handbook (under revision)
Tax Information:
Form 1023: Application for Recognition of Exemption
990 Tax Returns:
Registered charity number CH7379. A copy of the official registration and financial information may be obtained from the division of consumer services by calling toll-free within the state. Registration does not imply endorsement, approval, or recommendation by the state. 
Contact Us
Our offices are located within the June Hinckley Center for Fine Arts Education building:
402 Office Plaza • Tallahassee, FL 32301
850-878-6844 • Toll-Free 800-301-3632 • Fax 850-942-1793
See our Contact Page to send us an email.
---
© 2023 Florida Music Education Association • 402 Office Plz Tallahassee FL 32301
1-800-301-FMEA(3632)
• Fax: (850) 942-1793