The mission of the Florida Music Education Association is to promote quality, comprehensive music education in all Florida schools.
FMEA is a not-for-profit professional education association that serves and supports music education across Florida. FMEA promotes and publishes the Florida Music Director and music education research, organizes professional development programs, and broadens teachers' knowledge and interest in their profession through affiliation with colleagues. Membership in FMEA is open to music instructors from pre-kindergarten level through college, including music supervisors, and component organization membership is available for your specific music education focus.
Diversity, Equity, and Inclusion Statement
The Florida Music Education Association is committed to quality, comprehensive music education for all Florida schools.  As such, FMEA firmly embraces and promotes inclusion, diversity, and equity for all music teachers and students regardless of cultures, including race, religion, age, disability, national or ethnic origin, ability, economic status, and gender identity.   FMEA acknowledges the vital role of music in society and the need to empower all individuals to create, respond to, and perform music in respectful, safe collaborations that reflect multi-musical and multicultural values, practices, and beliefs. Our commitment to diversity and inclusion includes the promotion of culturally responsive practices, policies, and awareness of music's contributions to the human experience. We encourage all interested individuals and groups to join us in ensuring that all Florida music programs have equal opportunities for students to reach their fullest potential today, tomorrow, and beyond.
Membership
FMEA membership provides music teachers and their students benefits such as elligibility for all-state ensembles, a large professional development conference, access to professional journals, advocacy on behalf of music education, and more. FMEA membership also includes membership in the National Association for Music Education (NAfME).
The FMEA membership year is from July 1 to June 30 of the following year. Members who join or renew after April 1 will be current through June 30 of the following year.
Learn More About FMEA Membership
Contact Us
The June Hinckley Center for Fine Arts Education
402 Office Plaza • Tallahassee, FL 32301
850-878-6844 • Toll Free 800-301-3632 • Fax 850-942-1793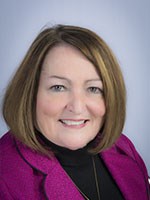 Kathleen D. Sanz, Ph.D.
Executive Director
kdsanz@fmea.org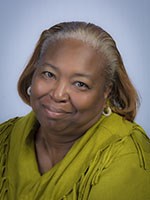 Valeria Anderson
Director of Operations
val@fmea.org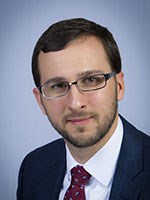 Richard Brown
Director of Finance & Client Relations
richard@fmea.org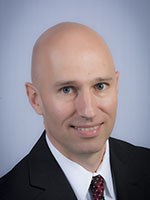 Josh Bula, Ph.D.
Web Development & Information Technology
josh@fmea.org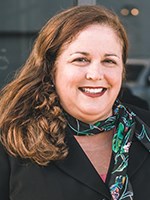 Jenny Abdelnour, MA, CAE
Public Affairs and Communications
jenny@fmea.org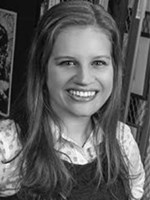 Jasmine Van Weelden
Marketing & Membership
jasmine@fmea.org