June 18-20, 2018
University of South Florida
The Institute is an inspiring multi-day training (3-4 days depending on the topics covered) involving a relatively small number of successful, well-respected music educators. The participants address relevant questions such as How do we transform music education and change our perceptions to enable us to reach a all students? In addition to engaging sessions, there is time built in for specific directed discussion and reflection. For additional information see the flyer.
Who:
Seeking applicants who are successful music educators and leaders in their field, (band, chorus, orchestra), district, and community.  Applicants can self-apply or be nominated by a colleague.
How:
On-Line Nomination / Application Form

Deadline for Application:
March 15, 2018
Successful Applicants will be notified by the end of March.
Fees: 
There is an application fee of $75.00 – if selected this will be a deposit toward your institute fees.
Important Information:
FMEA is working to defray institute and lodging expenses. Attendees should anticipate that they may responsible for travel and meal expenses. If needed, funding sources to consider are school improvement funds, Title II funds, other school or district training funds, local grants and other education foundation and grant funds.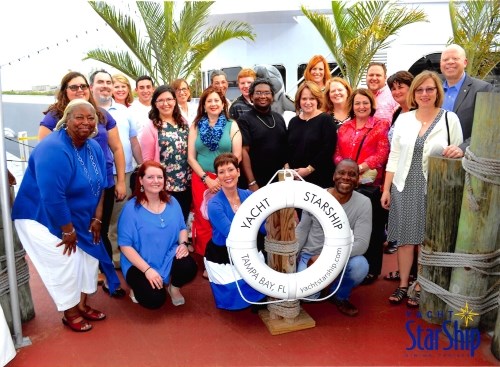 2017 Summer Institute Participants