Conference Pre-Registration closes December 12. Take advantage of low pre-registration prices and register today!
Conference Registration Open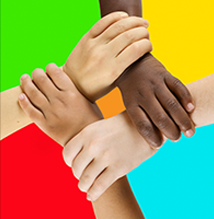 Student Leadership Workshop

The keynote speaker and clinician for the 2022 Student Leadership Workshop will be Dr. Tim Lautzenheiser. His workshop will encourage active participation. Students will learn about the fundamentals of self-discipline, effective communication principles, setting high standards for excellence, dealing with insecurities and the value of risk. Register your students as part of your conference registration.
Steel Band Festival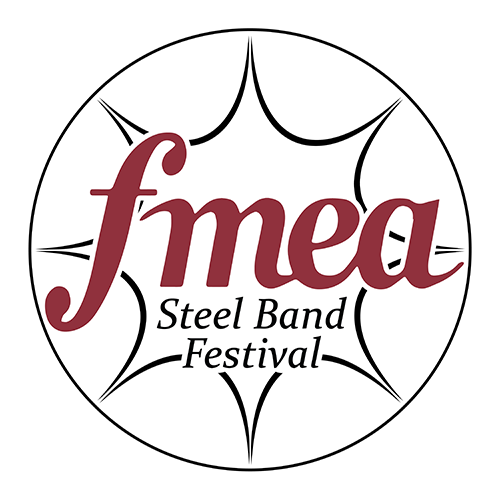 The FMEA Steel Band Festival will be held April 1 & 2, 2022. See below for more information and the entry application.
Video Message from Dr. Chipman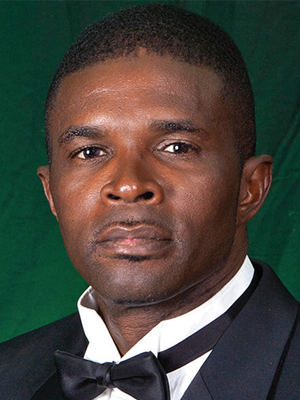 Click below to watch the latest video message from FMEA President Dr. Shelby Chipman to members of the Florida Music Education Association
ESSER Funding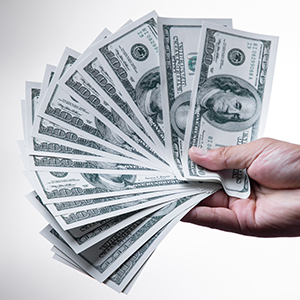 The third round of the Elementary and Secondary School Emergency Relief funding (ESSER III) totals 126 billion dollars for K-12 education. These funds can be used to help your music program rebuild and recover from the effects of the COVID-19 pandemic. We need to be assertive about asking school boards and superintendents to include the arts in this funding! Watch the Webinar on our Webinar Archive Page
Black Lives Matter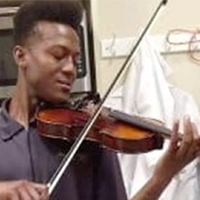 The Florida Music Education Association values the broad human diversity in the state of Florida. We are distraught and frustrated by the continued injustice and violence toward Black people in our country. Social inequality and violence, in any form, must not be tolerated in our nation. FMEA sees, hears, and supports the struggles of our teachers and students in the Black community. We are with you, and together we can and will do better to end discrimination while advocating for equality.
Arts Education Is Essential

It is imperative that all students have access to an equitable delivery of arts education that includes dance, media arts, music, theatre, and visual arts that supports their educational, social, and emotional well-being, taught by certified professional arts educators in partnership with community arts providers. #ArtsAreEssential
Job Bank

The FMEA Job Bank is a free service to Florida schools and teachers who would like to teach in Florida. If your school has a music vacancy that you would like posted, please click the link below to complete the job vacancy form. Jobs listed here will automatically be deleted after 90 days, however you will receive an e-mail confirmation that includes a link to extend, edit, or remove your job posting.
Parent Advocates Needed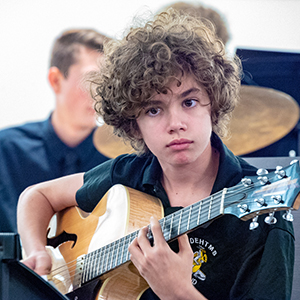 FMEA invites parents, guardians, and grandparents of Florida students who take music classes to register as music parent advocates. FMEA will engage with registered advocates about legislation and related issues that impact music education in Florida.
ESE Course for Music Educators
FMEA, The Florida DOE, The Florida Center for Interactive Media (FCIM) and the Division of Cultural Affairs collaborated to develop an ESE course for music educators. Dr. Alice-Ann Darrow developed the music content for the course. It is designed to provide music educators with introductory information about the foundations of exceptional student education and provision of services in Florida, as well as appropriate instructional strategies for teaching students with disabilities. Each school district is responsible to determine if the content of this 20-hour course satisfies the requirement for Renewal Credit in Teaching Students with Disabilities (DPS 2014-12).
Advocacy

Visit our Advocacy page for new resources to print out and distribute regarding the benefits of arts participation based on findings in our latest cohort study.
Office Hours:
Monday - Friday
8:00 a.m. - 4:30 p.m. Eastern
---