Skip Navigation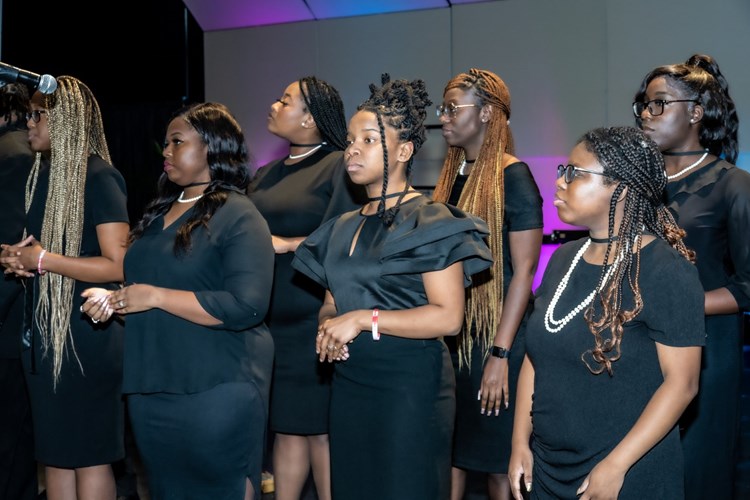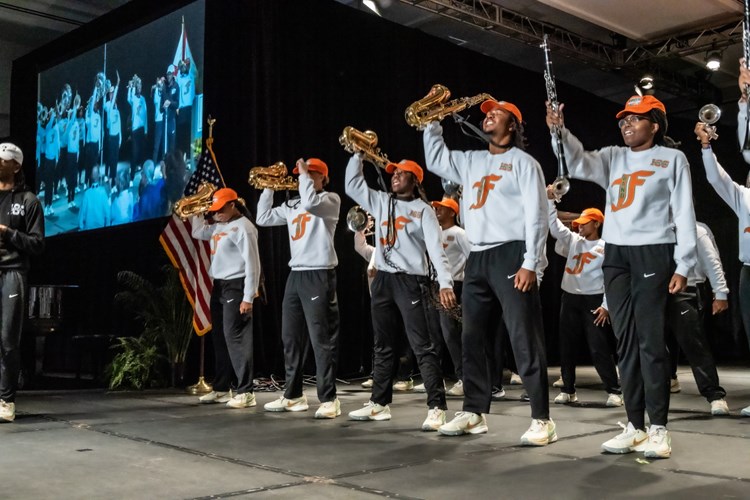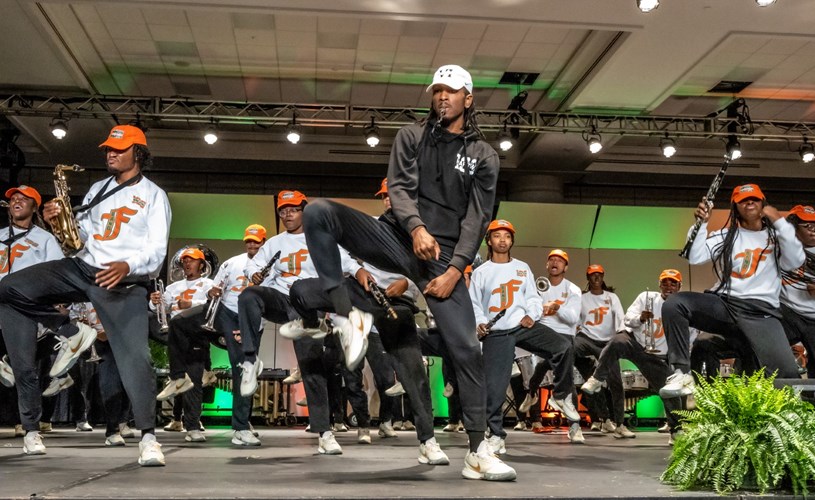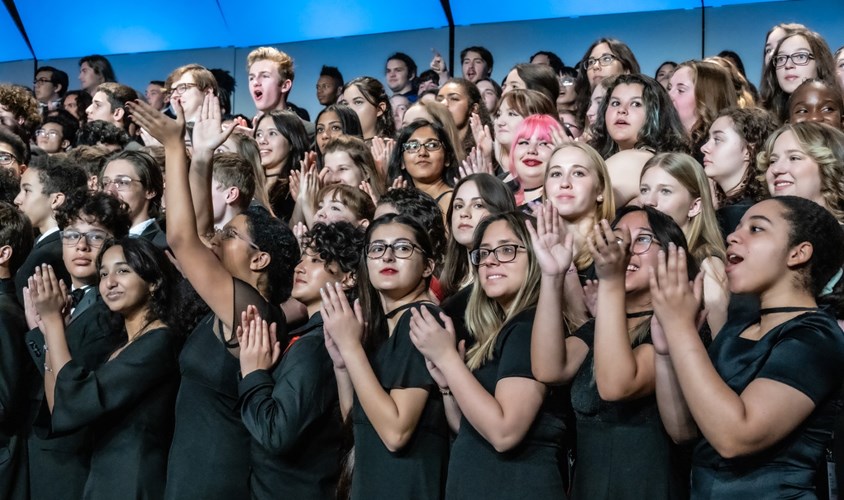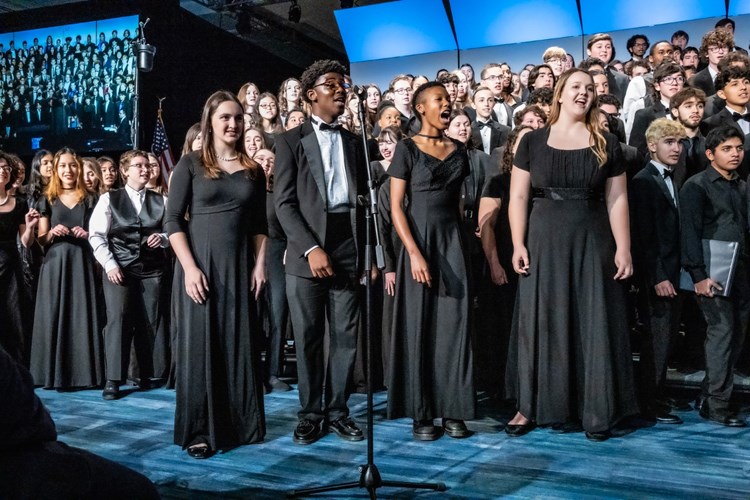 Promoting quality, comprehensive music education in all Florida schools
FMEA and FSMA are partnering with NFHS on a national Music Educator Satisfaction Survey to help in our efforts to retain, recruit, and advocate for music educators. All K-12 music educators are encouraged to participate in this very important study.

The FMEA Awards Program is now accepting nominations for the 2023-2024 Awards Program. Browse our various awards and nominate someone who you think is deserving. Self-nominations are welcome.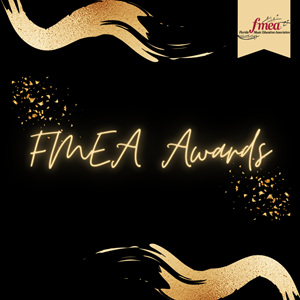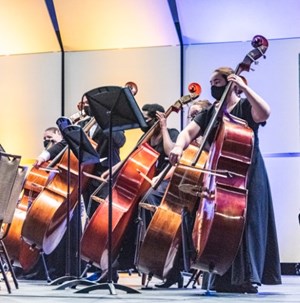 Membership renewal for the 2023-2024 school year is now open. Take advantage of any unused funds in your budget to renew your FMEA, NAfME, and Component Organization memberships today!

Registration is now open for Exhibitors to join us for the trade show as part of the FMEA 2024 Conference, January 10-13, 2024. Click below for more information.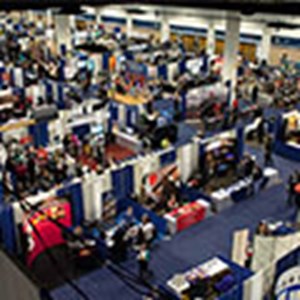 If you are planning on participating in interscholastic music events such as Concert, Marching, and Solo & Ensemble Music Performance Assessments (MPA), make sure your school's FSMA membership is renewed. The early payment discount deadline is September 15. Purchase orders should be submitted early enough so that the actual check arrives by September 15.

We are looking for dynamic music educators that have the drive and capacity to lead to be part of the Emerging Leaders program. Nominations from school principals, district music supervisors, and any music educator are encouraged and welcome. Self-nominations are welcome as well. Deadline: April 23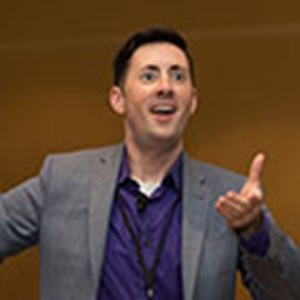 We are heartbroken at the devastation to our communities that were affected by Hurricane Ian. Please click below for options to help our music programs recover or to request assistance for your program. Please also share this website with others who may need help, or who may be able to help. Hal Leonard has recently offered to help affected music programs with the replacement of sheet music. See the links below for more information.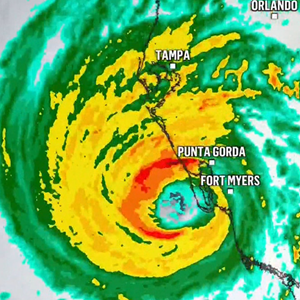 The FMEA Job Bank is a free service to Florida schools and teachers who would like to teach in Florida. If your school has a music vacancy that you would like posted, please click the link below to complete the job vacancy form. Jobs listed here will automatically be deleted after 90 days, however you will receive an e-mail confirmation that includes a link to extend, edit, or remove your job posting.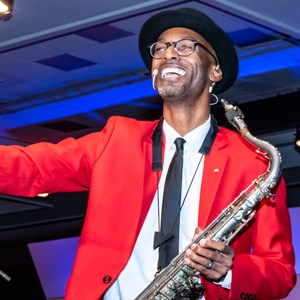 The Florida Music Education Association values the broad human diversity in the state of Florida. We are distraught and frustrated by the continued injustice and violence toward Black people in our country. Social inequality and violence, in any form, must not be tolerated in our nation. FMEA sees, hears, and supports the struggles of our teachers and students in the Black community. We are with you, and together we can and will do better to end discrimination while advocating for equality.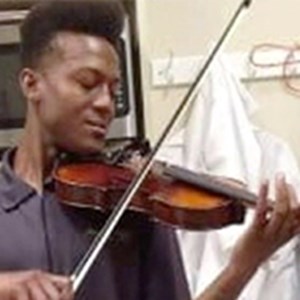 It is imperative that all students have access to an equitable delivery of arts education that includes dance, media arts, music, theatre, and visual arts that supports their educational, social, and emotional well-being, taught by certified professional arts educators in partnership with community arts providers. #ArtsAreEssential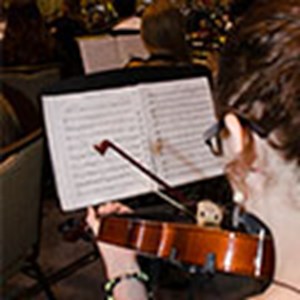 FMEA invites parents, guardians, and grandparents of Florida students who take music classes to register as music parent advocates. FMEA will engage with registered advocates about legislation and related issues that impact music education in Florida.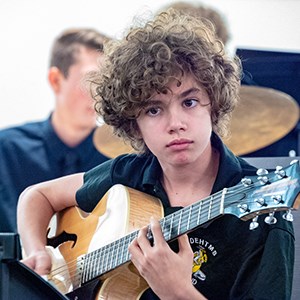 FMEA, The Florida DOE, The Florida Center for Interactive Media (FCIM) and the Division of Cultural Affairs collaborated to develop an ESE course for fine arts educators. Dr. Alice-Ann Darrow developed the music content for the course. It is designed to provide music educators with introductory information about the foundations of exceptional student education and provision of services in Florida, as well as appropriate instructional strategies for teaching students with disabilities.
Thank You For The Support!
FMEA is saying "THANK YOU" to all of the donors who showed their support through financial donations over the past year. By deciding that it is important to support music education through actions, not just words, these individuals have helped elevate the level of music education in Florida. Please join FMEA and the Board of Directors in thanking the individual donors below:

The FMEA Corporate and Academic partners help strengthen music education in Florida through their tireless work to support teachers. FMEA expresses its greatest thanks to each of our Partners, Corporate and Academic, for their partnership over the past year. We hope that FMEA members from across the state support our partners as they support FMEA and Florida music educators.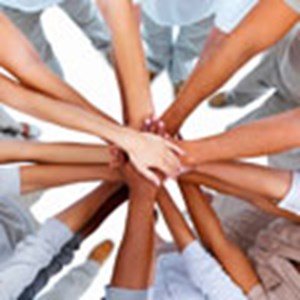 Visit our Advocacy page for new resources to print out and distribute regarding the benefits of arts participation based on findings in our latest cohort study.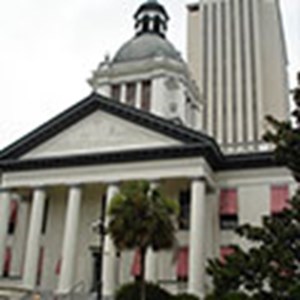 Contact Us
Our offices are located within the June Hinckley Center for Fine Arts Education building:
402 Office Plaza Dr.
Tallahassee, FL 32301
850-878-6844 
Toll-Free 800-301-FMEA (3632) 
Fax 850-942-1793
Office Hours:
Monday - Friday
8:00 a.m. - 4:30 p.m. Eastern
Our office is closed for most holidays observed by Florida's school districts and on Fridays during June and July. 
Component Organizations
FMEA is an umbrella organization concerned with activities that affect all aspects of music education. Our component organizations handle activities that deal specifically with a particular area:
---
---
© 2023 Florida Music Education Association • 402 Office Plz Tallahassee FL 32301
1-800-301-FMEA(3632)
• Fax: (850) 942-1793