Skip Navigation
Student Conference Experience

FMEA now offers two experiences for High School students who are not participating in an all-state ensemble, the Student Conference Experience, and the Tri-M Conference Experience. Read the comparison here. 
The purpose of the Florida Music Education Association Student Conference Experience is to expand access to the annual conference to students from throughout the state.  Participating students will interact with amazing clinicians and educators, college representatives, and incredible performing groups.  These students will have memorable experiences that they can take back and share with their high school music programs. The program will take place on Thursday and Friday of the 2023 FMEA Professional Development Conference. 
Students will participate in workshops, observe rehearsals, attend College Night, and engage in networking and social activities with their peers. 
Details:
Online nominations will begin September 17
The schedule will be posted here soon
Updates and information will be posted to this page.
Criteria/Guidelines:
Teachers may nominate their students for the Student Conference Experience or register them for the Tri-M Experience, but not both.
Student participants must be nominated by their music teacher.
The music teacher must be a current member of FMEA.
Music teachers must be registered for and attend the FMEA conference in order for their students to participate.
All nominations will be reviewed by a selection committee, and all decisions are final.
High School students in grades 9 through 12 are eligible.
A school, regardless of the number of music teachers, may nominate up to three (3) students.
Participating schools are required to have one parent chaperone attend the conference at all Student Conference Experience activities. The music teacher may not serve as the chaperone.
All participating students and chaperones will be required to stay at the conference hotel designated for the Student Conference Experience.
Nomination & Registration Process
Directors will nominate students online beginning September 17. Deadline: November 11
In mid-November, nominations will be reviewed and directors will be notified of accepted students.
The director then adds the accepted students and chaperones to their conference registration. The 2023 conference registration rate is $50 if pre-registered before December 11, and $75 on-site, for each student and chaperone.
Any questions should be directed to Michael Antmann (michael.antmann@ocps.net) chairman of the FMEA Student Development Committee.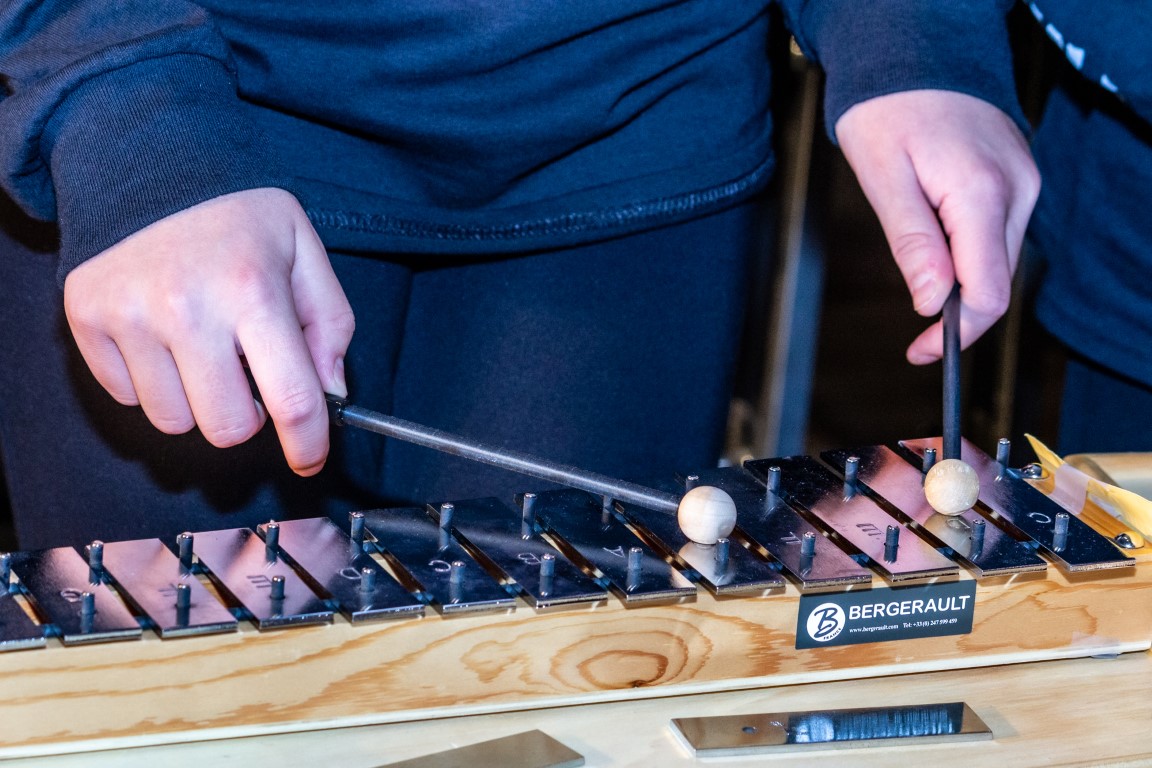 Hotel Info:
The Student Experience program has its own hotel block, separate from the other hotels on the conference hotel list. All student experience students and chaperones must reserve rooms in this special Student Experience hotel block only. Instructions for making your hotel reservations will be available in September.
Bus transportation will be provided from this hotel to the convention center for the student experience students and their chaperones. Directors do not necessarily need to stay in this block, but the students and chaperones do. 
---
© 2022 Florida Music Education Association • 402 Office Plz Tallahassee FL 32301
1-800-301-FMEA(3632)
• Fax: (850) 942-1793