The following is last year's information. We will update this page for the 2018-2019 school year as plans are finalized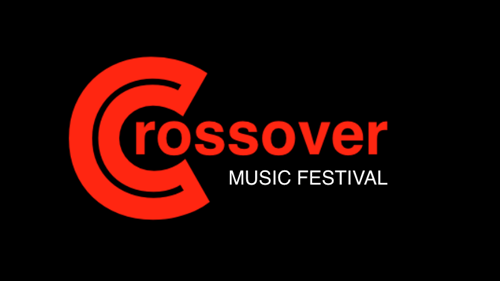 Crossover is a one-day festival that celebrates students as makers of music from popular music genres such as rock, alternative, blues, pop, R&B, hip hop, funk, folk, indie rock, electronic dance music, country, rap, punk, soul, metal, Southern rock, Latin, new age, reggae, etc.
The 2018 3rd Annual event will be held at two sites: On April 14 at the University of South Florida in Tampa, and on May 12 at Leon High School in Tallahassee.
Submission Process
All Florida students in grades K-12 are eligible to participate. Students must, however, be nominated by an FMEA member teacher. The nominating teacher of each selected ensemble must attend the festival.
Each student can be involved in no more than two submissions.
Individual teachers can nominate up to three different ensembles.
Ensembles of two or more students may apply.
To apply, ensembles must submit URL addresses (from YouTube, Vimeo, TeacherTube, etc.) to video recordings of two pieces; one cover and one original are required (12 minutes maximum total). Make sure videos are set to Public or Unlisted (available to anyone with the link) but not Private.
The submission deadline for both dates is 5:00 p.m. EST March 26, 2018. Only applications completed by this time will be considered.
Ensembles selected for participation will be notified by March 28, 2018. Please note, that students in selected ensembles are expected to participate in Crossover activities throughout the entire day.
It is anticipated the festval will begin at 9:00 a.m. at both sites, with the wrap-up jam session around 4:00 p.m.
Ensembles will perform two pieces (12 minute time limit) and then receive a 20 minute clinic with one or more clinicians
A jam session for all participants, teachers, and cilnicians will occur at the close of the festival
Entry Fee: $25.00 per student. This will include a light lunch and a T-shirt.